Legacy: The Legend (S60)
1.0
Legacy: The Legend (S60) Publisher's Description
Legacy: The Legend - Expansion Pack
from Daniel Johnson
The balance has been broken. In the Kingdom of Karthanc, an evil that has been hiding for years is about to take over! The only hope for the people is an ancient prophecy cast long ago, yet still spoken of and hoped for by the city's desperate populace. A search for the one to restore the balance is currently underway. A special messenger has been sent and is drawing ever closer to your lands. Knowing the one is near.

Will you accept her quest?
Will you discover if you are the one spoken of?
The choice is yours Adventurer, Greatness and Fame Awaits!
Difficulty
Overall difficulty: moderate to hard
Access City: Grendelmoore
Monster levels: 15-25
Compatibility
This Expansion Pack requires Legacy version 1.05.
Shots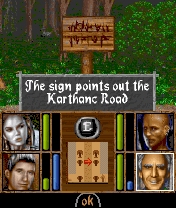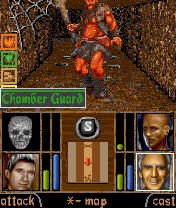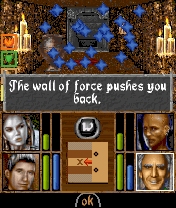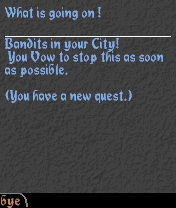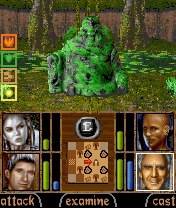 Look for Similar Items by Category
Feedback